About Easy-Sill
Easy-Sill was invented by Fred Holme and Ernie Hammond in 2013, to satisfy a growing market demand for an attractive light-weight sill that simplified installation and cut out long lead times.
Easy-Sill went into production in 2014, following several years of research, that brought together market specialists with over 60 years' experience of designing and supplying composites for the construction industry.
Delivery is quick and easy with Easy-Sill, as large quantities of stock are readily available through the UK warehouse, based in Merseyside, which provides a bespoke delivery and cutting service.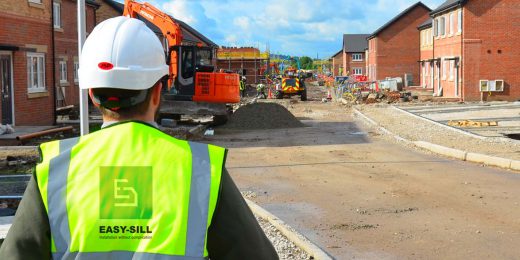 This innovative composite technology is perfect for:
New walls
Extensions
Conservatories
Orangaries
External wall insulation
Products
There are three products that make up the Easy-Sill range. This includes:
The Sill

The stone-look sill is light-weight and clips on to the wall opening below the window. Options are available for an extended sill. The sill is supplied with matching end caps for a sophisticated finish.

The Header

The header replicates the look of a traditional lintel and attaches to the brickwork above the window, offering an attractive finish to any home. Straight or diagonal cut headers are available.

String course

A continuous row that runs around the outside of the house and makes the horizontal line of the sills visually more prominent.
Projects Gallery
See our product gallery below.
The Sill step-by-step guide
Stone sills, although attractive, can come with some drawbacks. They have long lead times and a third of orders are regularly damaged in transit. This can quickly cause building costs to escalate and deadlines to slip.
Benefits
Easy-Sill, however, is made from Fibre Reinforced Polymer (FRP) so is hard wearing and won't chip or crack easily. It can be fitted by a single person so isn't as labour intensive as stone. You also don't have to apply a mortar and wait for it to cure as you do with stone, so it can be installed straight away and takes minutes.
Less likely to be damaged in transit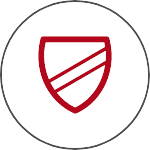 Superior durability - does not chip or crack easily
Short lead times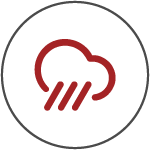 100 percent waterproof, stopping damp and thermal bridging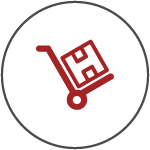 Light-weight and can be easily handled
Fits any wall depth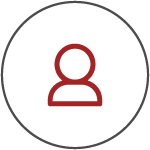 Can be installed by a single person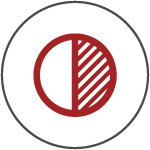 Consistent UV stable colour & finish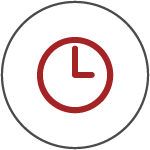 Quick installation - no need to wait for mortar to set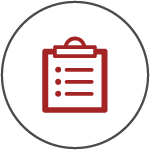 10 years' integrity/structural warranty
Technical Documentation
We offer a wealth of technical documentation to help installers and end-users alike, including guides, user documentation, change specifications, etc. To access our technical documentation please click the links below.
---
Easy-Sill FAQs
Below is a list of frequently asked questions about our products. If you cannot find the relevant information you are looking for, please contact us and our team will happily assist you with any enquiries.
Email Your Question
Contact Us
We would love to hear from you. Please add any questions or feedback to the enquiry form below and we will get back to you as soon as possible.
Where we are
Address
Unit 4 Boleyn Court, Manor Park Industrial Estate, Runcorn, WA7 1SR
Contact Information
Phone: 0151 363 1367
Address
Unit 4 Boleyn Court, Manor Park Industrial Estate, Runcorn, WA7 1SR
Call Us
Phone: 0151 363 1367
Email